What Is Government E Marketplace (Gem)?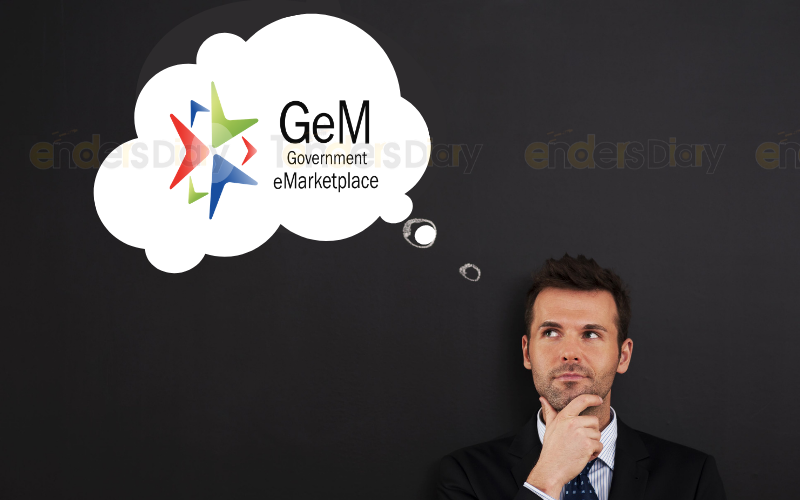 What Is Government E Marketplace (Gem)?
The Government E-Marketplace is a platform that makes it simple for Indian government agencies, associations, and other public sector organisations to purchase goods and services online. This portal's sole objective is to increase public procurement's transparency, effectiveness, and speed. To help government users get the most for their money, it provides tools including demand aggregation, e-bidding, and reverse e-auction. gem registration, gem portal consultancy, gem seller registration, register on the gem, and register on government e-market portal. The addition of new Rule No. 149 to the General Financial Rules of 2017 by the Ministry of Finance authorised and mandated the purchases made by Government users through GeM.
Now that you are aware of gems, let's return to what we were talking about earlier.
List of suppliers on the gem portal. According to my research on the gem portal, there are no choices to get the exact list, but you can get some of them by using a few techniques.
4 Tips to find the list of suppliers on gem:
Brand Name
Specific Product Name
Specific Product Model Number
Ask GeM Service Consultants
Brand Name
You can search for the brand names on the gem portal, if that is possible for you. You can locate the items and services on the gem portal if you find the specific brand names there.
Specific Product Name:
If you see any of their items, it signifies that your competition is on the gem portal, therefore you can search for their product name to locate the list of suppliers on the gem portal. You should sign up for the gem portal right now.
Specific Product Model Number:
As you are still unable to locate the product, you can locate it on the gem portal by using the unique product model number. Look up the product model number on the website to see if you can find anything.
Ask GeM Service Consultants:
You can also ask some gem consulting companies for a list of popular brands or goods on the gem portal. You'll be given a list of goods and services. However, it will depend on them whether they are providing something for free or requiring payment.