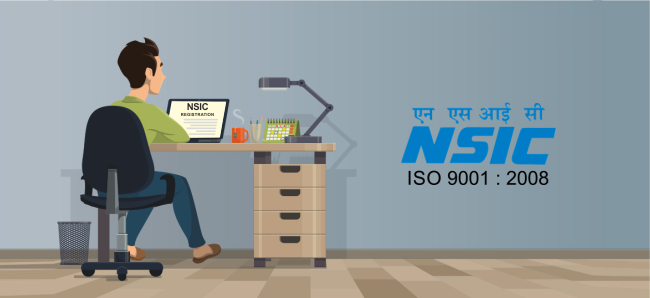 What is NSIC?
Under the Ministry of Micro, Small and Medium Enterprises, National Small Industries Corporation (NSIC) is a Government of India enterprise with an ISO 9001-2008 certification (MSME). In 1955, the Indian government founded the National Small Industries Corporation. The NSIC has been working to support, encourage, and promote the growth of the nation's micro, small, and medium-sized businesses.
Through a network of offices and technical centres spread throughout the nation, NSIC conducts business. NSIC works out of a location in Johannesburg, South Africa, to oversee operations in African nations. NSIC has also established a training and incubator centre run by qualified personnel.
Some functions of NSIC are mentioned below
NSIC offers a number of MSMEs development programmed to help them become more competitive.
With regard to marketing, technology, and finance, NSIC offers MSMEs integrated support services.
• The MSMEs in India receive training and skill development through NSIC.
Who is eligible for NSIC registration?
Every business enterprises fulfilling below conditions are eligible for NSIC registration under Single Point Registration Scheme (SPRS).
All Micro Enterprises whose investment in plant & machinery is up to INR 25 lakhs (In-service sector up to INR 10 Lakhs)
All Small Enterprises whose investment is plant & machinery is up to INR 5 Crore (In-service sector up to INR 2 crores)
Holding MSME Certificate.
Completed one year of business commencement.
NSIC Registration Validity
The NSIC Single Point Registration Scheme registration is good for two years. After the registered MSEs' Commercial and Technical Competence (CTC) has been verified, this must be renewed every two years.
Note: After paying the NSIC registration cost and receiving the necessary documentation, a provisional NSIC registration is valid for one year from the date it is issued.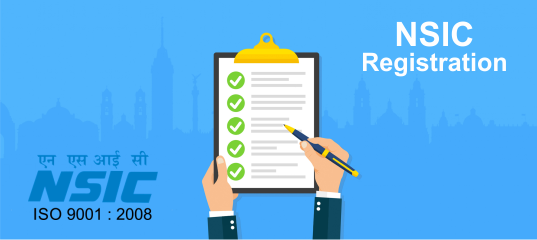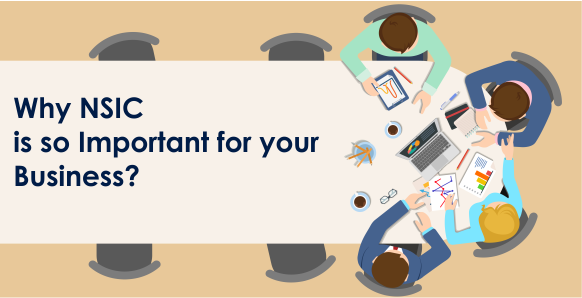 Why is NSIC so crucial to your business?
There is no question that registering your company with the NSIC in addition to the MSME can assist you access extra benefits for business expansion.
NSIC implements a number of specially tailored programmes to enhance the expertise of MSMEs in India.
NSIC implements a variety of combined support services for MSMEs in the areas of marketing, technology, finance, and other areas.
Plans for NSIC
NSIC offers a variety of carefully designed programmes to help Micro, Small, and Medium Enterprises improve their competitiveness. Under the headings of Marketing, Technology, Finance, and Other Support Services, NSIC offers integrated support services.
Assistance with Raw Materials and Bank Credit
Informational Services
Single Point Registration
State and National Hub Procurement Infrastructure and skill-development services for marketing
Testing Facilities for Marketing Intelligence Material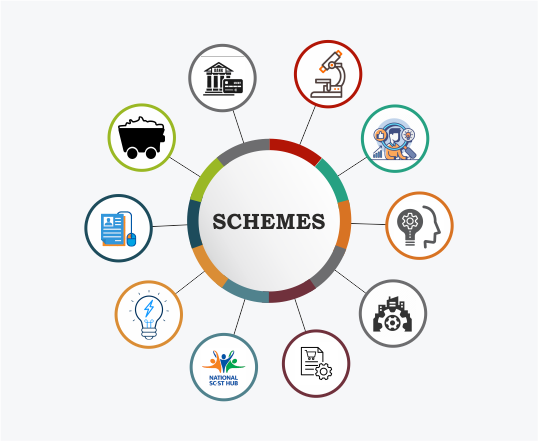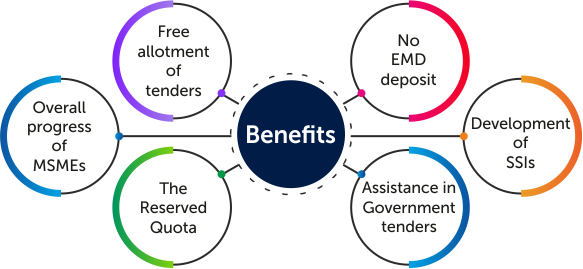 Benefits to registering with NSIC for your business
free distribution of bids
Zero EMD deposit
creation of SSIs
support in government procurement
The allocated quota
Overall MSMEs' development
Online NSIC registration with Tender Diary
Provide our website with the necessary company information.
For information on how to register for NSIC online, speak with our business advisor.
Our experts will check the accuracy of the supplied documents and information.
The NSIC Registration form will be filled up after the details are submitted.
The NSIC Registration form will be delivered to the appropriate authority upon submission. The certificate of NSIC registration will be successfully obtained.