Advantages of NSIC registration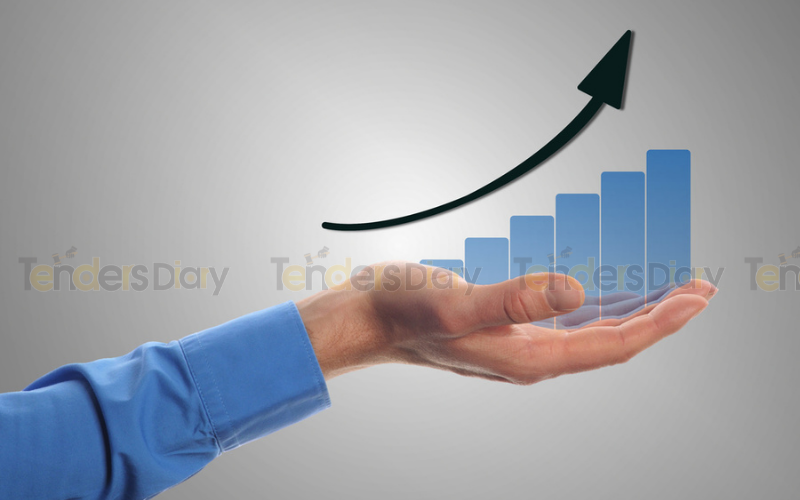 The advantages that NSIC offers to the entities registered under its Single Point Registration Scheme include the following:
Free of charge Tender selection
All qualified MSME businesses registered with NSIC are entitled to receive free tenders.
Absence from EMD
The entities registered with NSIC are exempt from paying the EMD amount, but for the purposes of the Tender, the bidder must pay the EMD amount.
Benefits of Tender Participation
Micro and small businesses are allowed to supply up to 25% of the demand by decreasing their quotation to L1 while participating in the tender if their bid price falls within the range of L1 + 15.
Purchasing from MSEs
Every department, public sector organization, and central ministry must set a yearly objective of at least 25% of the total annual spending on the goods or services of MSEs. A total of 25% of the yearly MSE purchases are made, of which 3% goes to women-owned businesses and 4% to businesses owned by scheduled castes and scheduled tribes.
Sector Development for SSI
To assist in the growth of their business, NSIC has designated 358 items for purchase solely from the SSI sector.