NSIC Registration procedure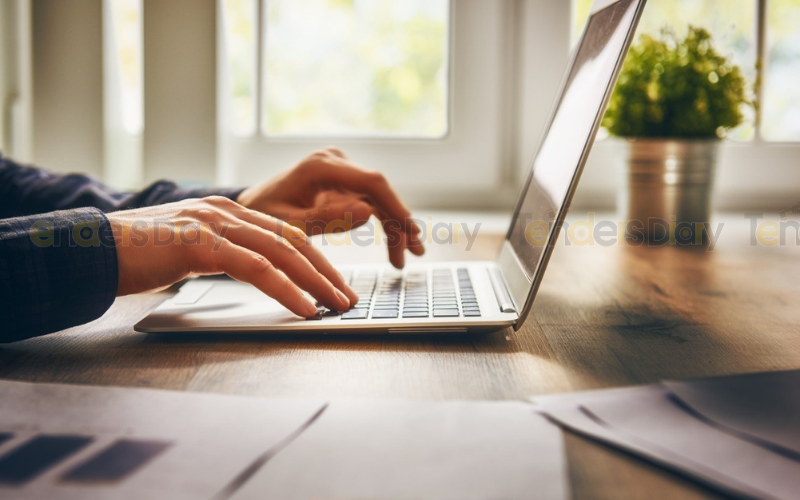 You may obtain the NSIC registration both online or offline. For the online registration of NSIC, you can follow the steps given below:
Stage 1: Visit the official portal of National Small Industries Corporation.

Stage 2: In the home page of National Small Industries Corporation, click on the option "Apply Online" given on the left side of the page.

Stage 3: A new page will appear where you have to fill the details of your company.

Stage 4: Once you have filled up the form completely, click on 'Register'.

Stage 5: Then, you have to pay the recommended NSIC registration fees.

Stage 6: Furthermore, the NSIC will send a duplicate copy of the documents and application to the concerning inspecting agency for the technical inspection.

Stage 7: Once the technical report comes, the NSIC issues the license.