I forgot my Gem portal password-Solution to reset your Password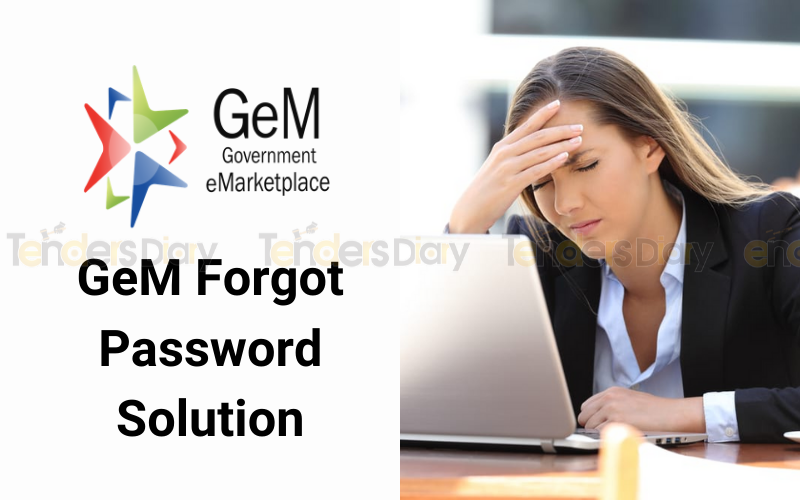 Do you know the GeM portal password? Do not be concerned. The Gem Portal offers a password reset option.
To reset your password on the GeM portal, you must fill out the required information and follow the steps:
Please click Login on the https://gem.gov.in/ website.
1. Click the link labelled "Forgot your Password?"
2. . Please notice that you're User Id must be entered exactly as it appears.
3. Enter the characters shown in the captcha box and click "Submit."
4. .An email with a link to reset your password will be sent to your registered email ID.
5. . Click the "Reset" link in your email, enter a new password, double-check it, and then click the "Submit" button.
Kindly note that you're Password must be of 8-20 characters- 1 upper case letter, 1 lower case letter, number, and a special character.